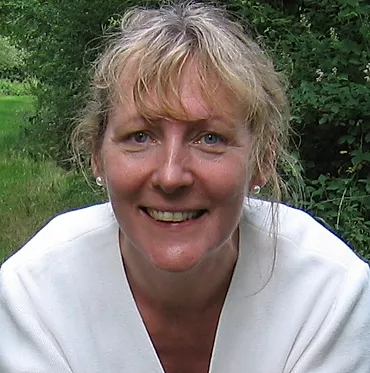 Pamela Woolford BSc (Hons) MSc with Merit Nutritional Medicine, RNutr, Health Promotion Certificate (Open), FETC, REPs Level 3 Pilates and Level 4 Low back pain management
Pam is passionate about health, she has been a health professional for over 30 years with a background in Nursing, Medical Pathology, Dentistry and Nutrition.
Her training in Nutrition has been at the highest level with an MSc with Merit in Nutritional Medicine from the University of Surrey; this qualification is approved and recognised by the prestigious Nutrition Society which enables her to be registered with them as a Nutritionist.


Nutrigenetics and Nutrigenomics


Pam has gained postgraduate training in Nutrigenetics and Nutrigenomics with Monash University and The Centre for Translational Nutrigenomics in Cape Town S.A as well as this Pam is an IFM Practitioner which means that she takes a holistic approach when applying her knowledge to medical problems. Her approach is both empathic and encouraging.
Her training in Pilates is recognised by the Fitness Standard Industry and allows her to be on the Register of Fitness professionals at Level 3. Pam also has Level 4 low back pain management which is a qualification over and above that needed to teach Pilates. She is an experienced Pilates teacher whose clients have been with her many years and can testify to how Pilates has helped them overcome knee, hip and other joint problems as well as all over body wellbeing.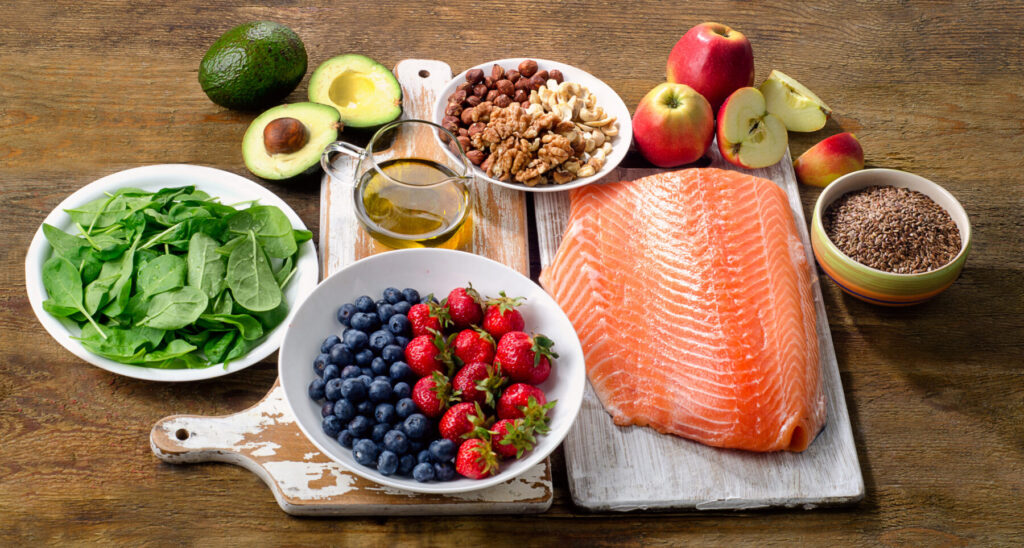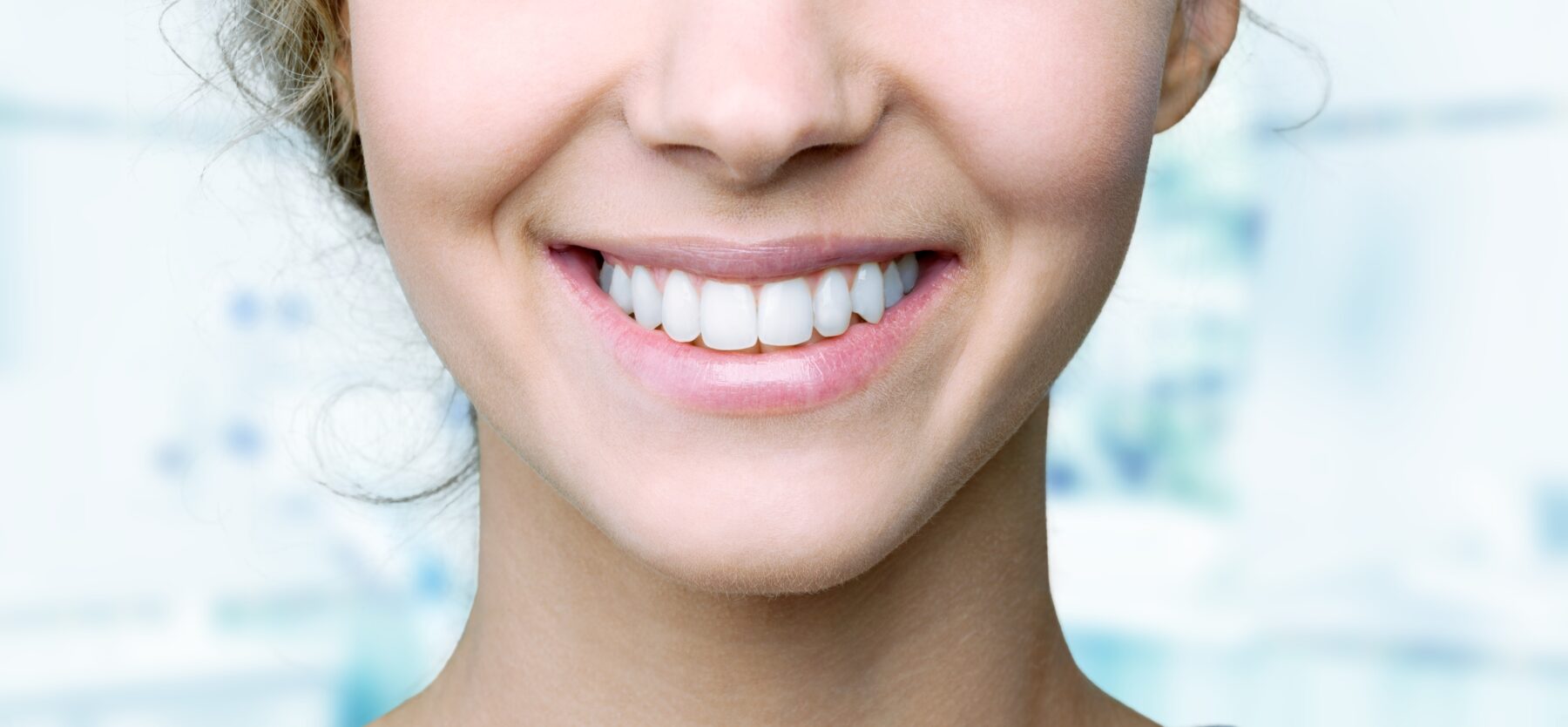 Genetic Testing for Dental Disease Risk Pamela Woolford BSc (Hons) MSc Nutritional Medicine R. Nutr. RDH, Health Promotion Certificate (Open) When the Human Genome Project …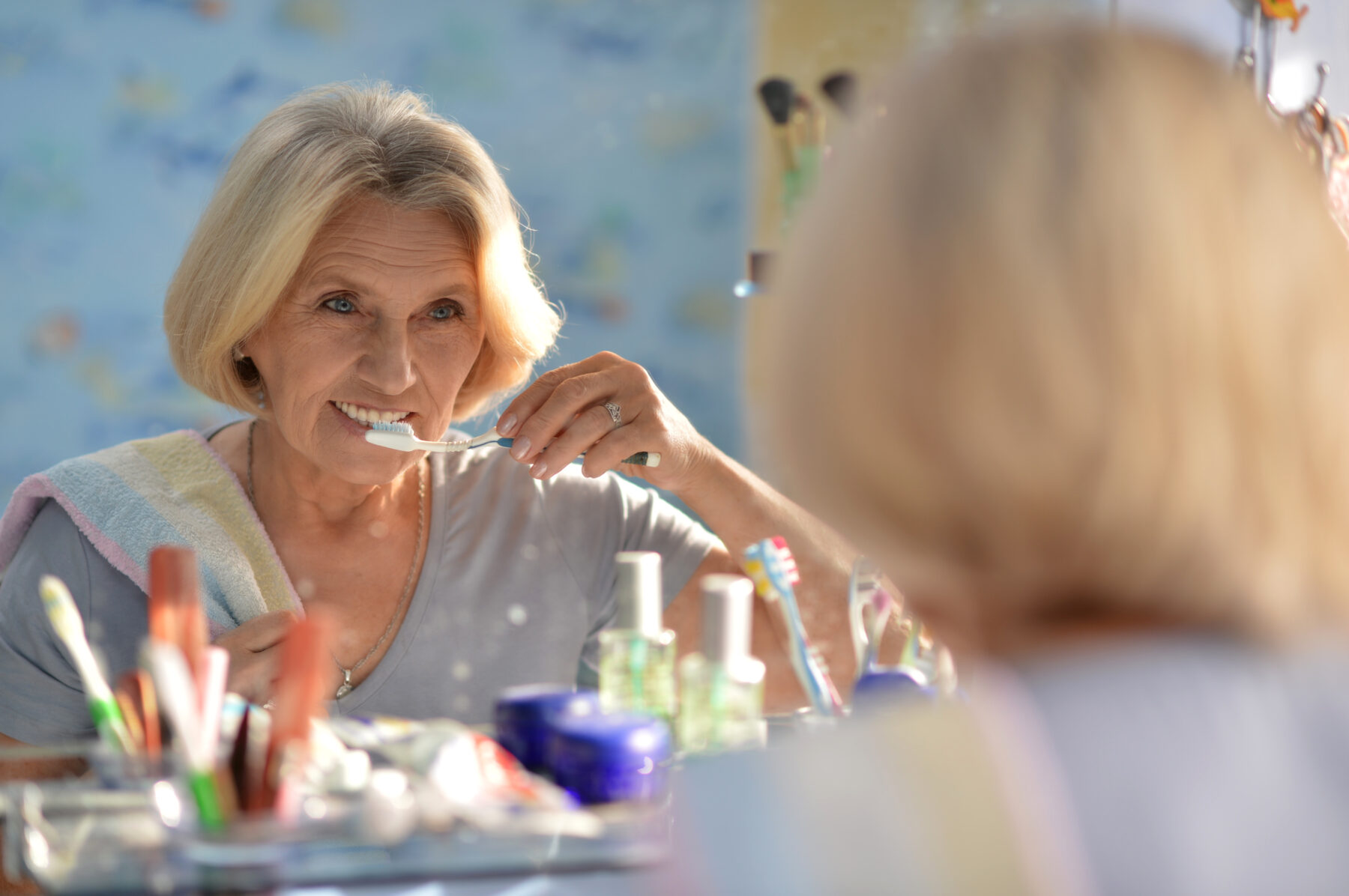 Your mouth is home to approximately two billion bacteria comprising of 700 different types, bacteria grow well here as it is warm, moist and highly …