So are you happy with your choices?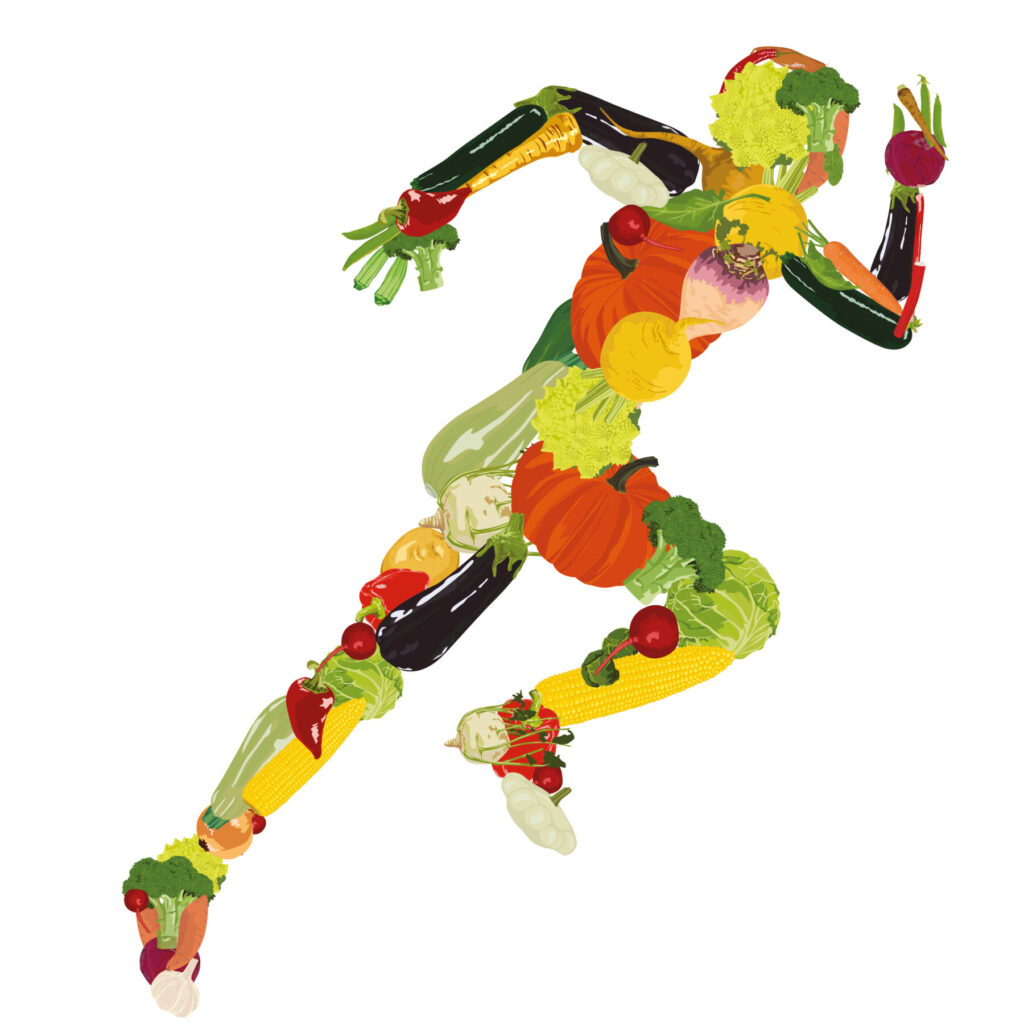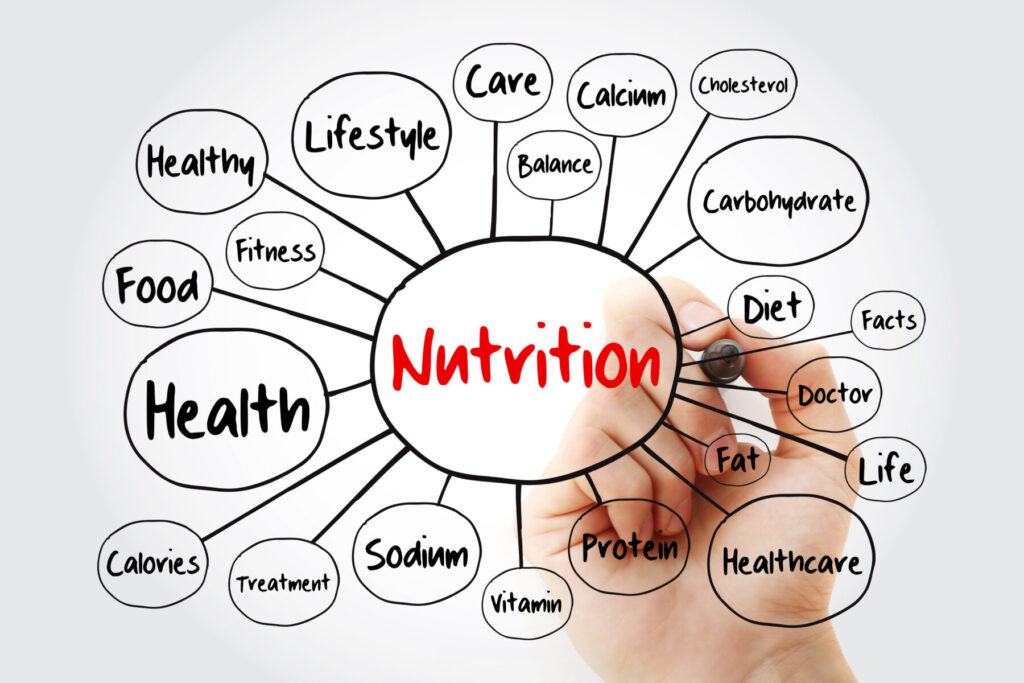 Over 30 Years' Experience In Nutrition, Nursing, Dentistry and Medical Pathology.
Each cell in the body replicates using the constituents of your diet, it makes a difference what you eat. Sometimes it may take longer to see a difference as some cells replicate slower than others but you will feel different- you are!
There are many food groups, which will influence specific health problems. This is nothing new- there is the old wives tales of fish oil being good for joints and arthritis to the newer solutions of phytoestrogens to help with menopausal symptoms.
Why our genes are important
Each of us has a unique genetic make-up which is different. In these differences there may be certain variations that we have which can confer a benefit or a drawback. For example, your detoxifying genes may be very efficient or you may have one that is more sluggish and so compromise one of your detoxifying pathways, which means you have to optimise your other pathways by lifestyle intervention.
​Lifestyle interventions are extremely powerful so although we cannot change the gene we can influence whether the less than optimal gene is switched on or not.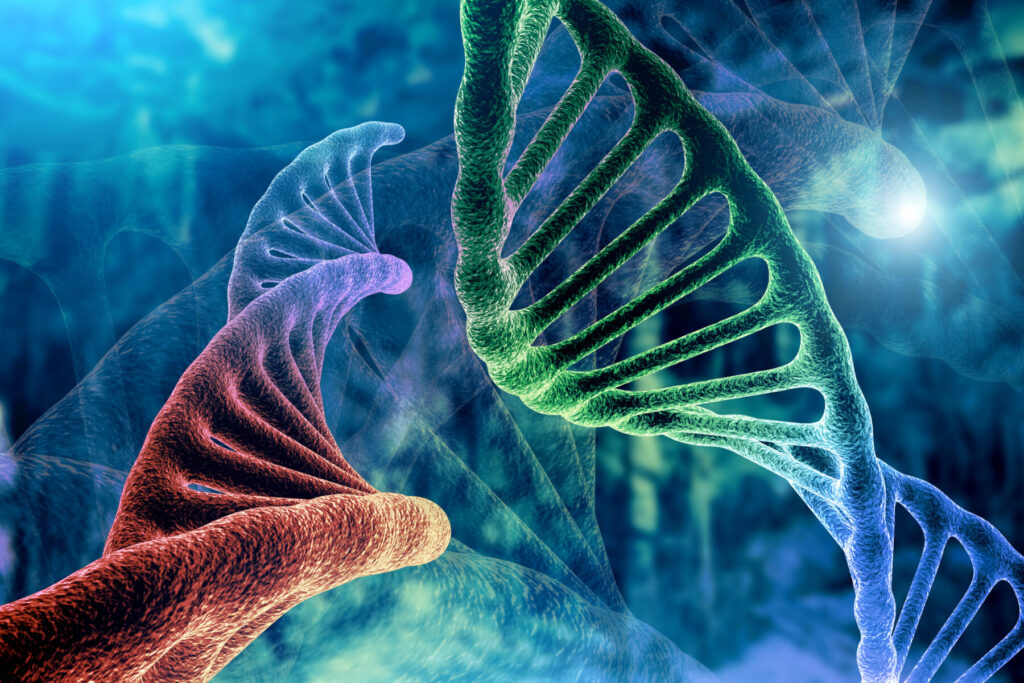 Your CHEM is the key to your heath.
Coping with living in a toxic world and all the health problems that brings
Healing the anxieties this world brings, to live more calmly using healing strategies.
Eating the foods that nourish you and identifying the foods that are not good for you individually which would make your condition worse and replacing them with foods to bring you health and energy.
Movement that improves your health designed to make you move better, become more flexible and have less pain in joints and lower back.
Kick Start Your Abundant Life
Abundantly Well Women – Living Your Best Life
Abundant Life Weight Loss Plan
"After many years of being overweight and trying many diet it was also revealed that my cholesterol was very high, which I could not understand as I was very conscious of my diet but still remained overweight and unhealthy. I contacted Pam and she was very encouraging and made some suggestions that she was confident would enable me to loose weight and not be hungry in the process. With Pams ongoing help it was amazing, over a period of a year I lost nearly 4 stone, I went from a size 22/20 to a 16/14. That was four years ago and I have maintained this weight lose and am in control of my diet. All thanks to Pam. If you need help with weight and health related issues I know that you will be helped by Pamela-she is great! "
"Pam is a great Pilates teacher. She is aware of everyones differing abilities and encourages with a smile. She genuinely wants us all to be as supple, strong and fit as possible. I would encourage anybody to make contact and chat to Pam about her Pilates."
"Pam helped me realise that sometimes its the easiest change in your diet that can make the difference. Its just a case of working out what that change is. I always felt very comfortable discussing everything with her too."